Let us know
what you need
We're pretty much always online, but do give us a day to reply to your request.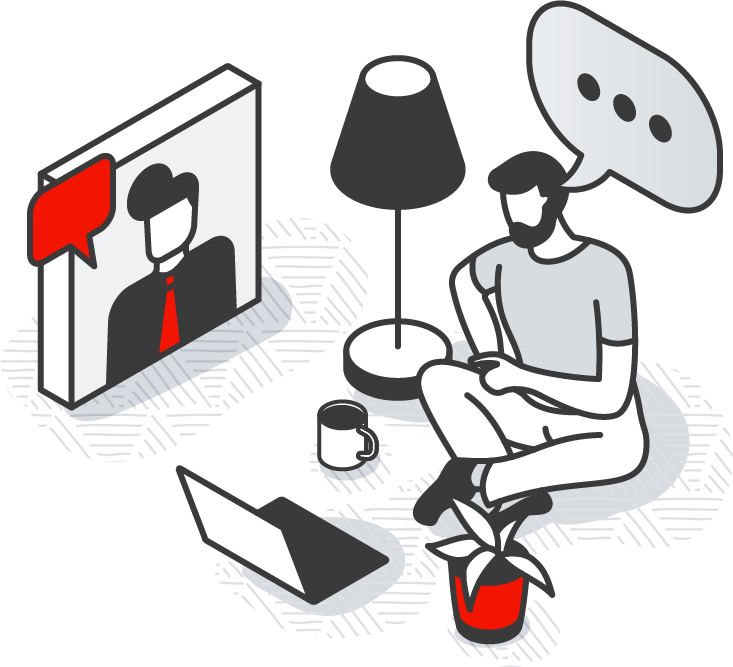 Leave a Message
Drop us a line with information about your project and we'll reply as quickly as possible with some ideas of how we could approach it.
You might already have a plan you want some expert feedback on, or an ambition for your business that needs some developing - either way we're here to listen, understand and recommend your most effective digital solution.
Book a Call
Alternatively, why not book a 15 minute no strings attached consultation with Daniel to talk through your project, and let's see how we can help.
---