We don't
just build apps.
We build the right digital solution for your organisation by getting to know it.
Got an idea to grow your business? We're here to help you set it free.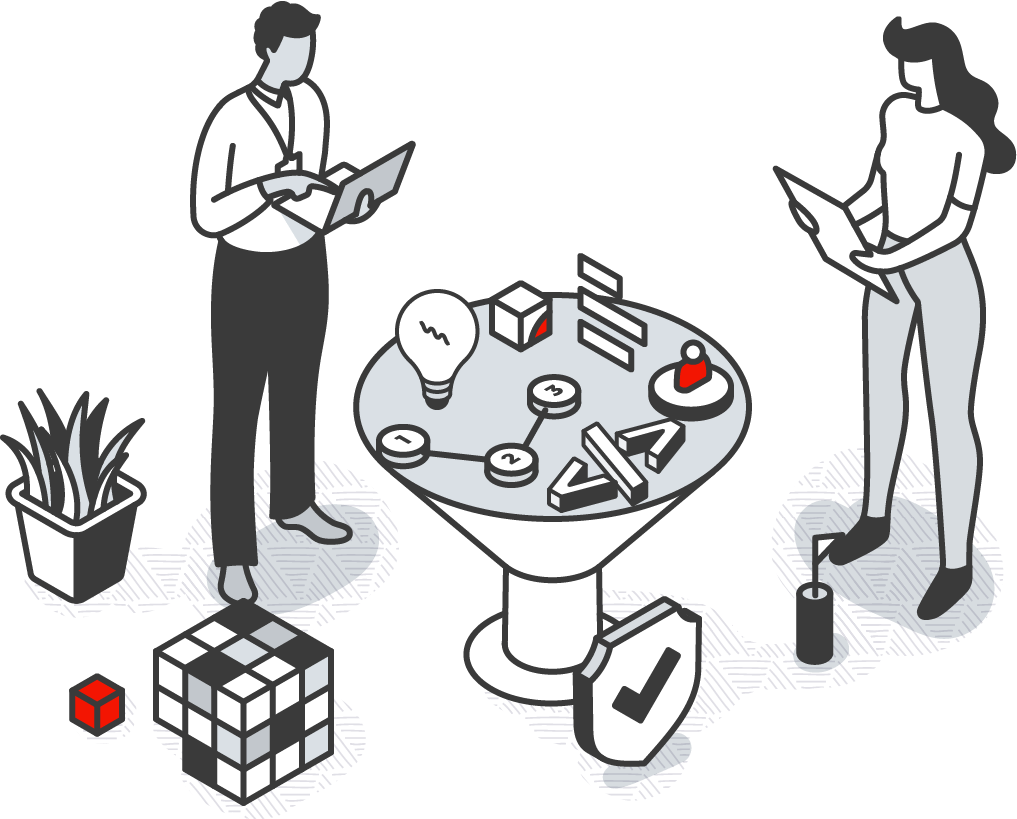 Our creative team of experienced web and app developers are here to create a digital solution to help your business thrive.
And we don't just build apps, but when we do, we do them really well.
Making your business work better shouldn't be a headache...
We get it. Any worthwhile change in a business is a big deal but it really doesn't have to be difficult.
Our expert team make it their priority to really understand your business so we can design the right solutions to start your digital transformation process and make running your business more efficient and more profitable.
It's why our ambitious clients trust us to take on their business challenges and solve them with our personalised approach to app and web development.
Interested?
Discover what it's like to work with us >>
---
Case studies
Case studies
What our work does for our clients.