We build modern & reliable digital products
Mobile Apps / Web Solutions / Cloud Software / SaaS / Internal Tools
Azuki is a Cambridge based mobile & web development software agency delivering high quality & cost-effective software solutions.
We're founded on the belief that collaboration and communication are key to successful projects. We're not about delivering and disappearing, we'll work with you to build a long term partnership. You're welcome to think of us as an extension of your in-house team.
Find out more about us
Featured projects
Featured projects
Some things we've worked on recently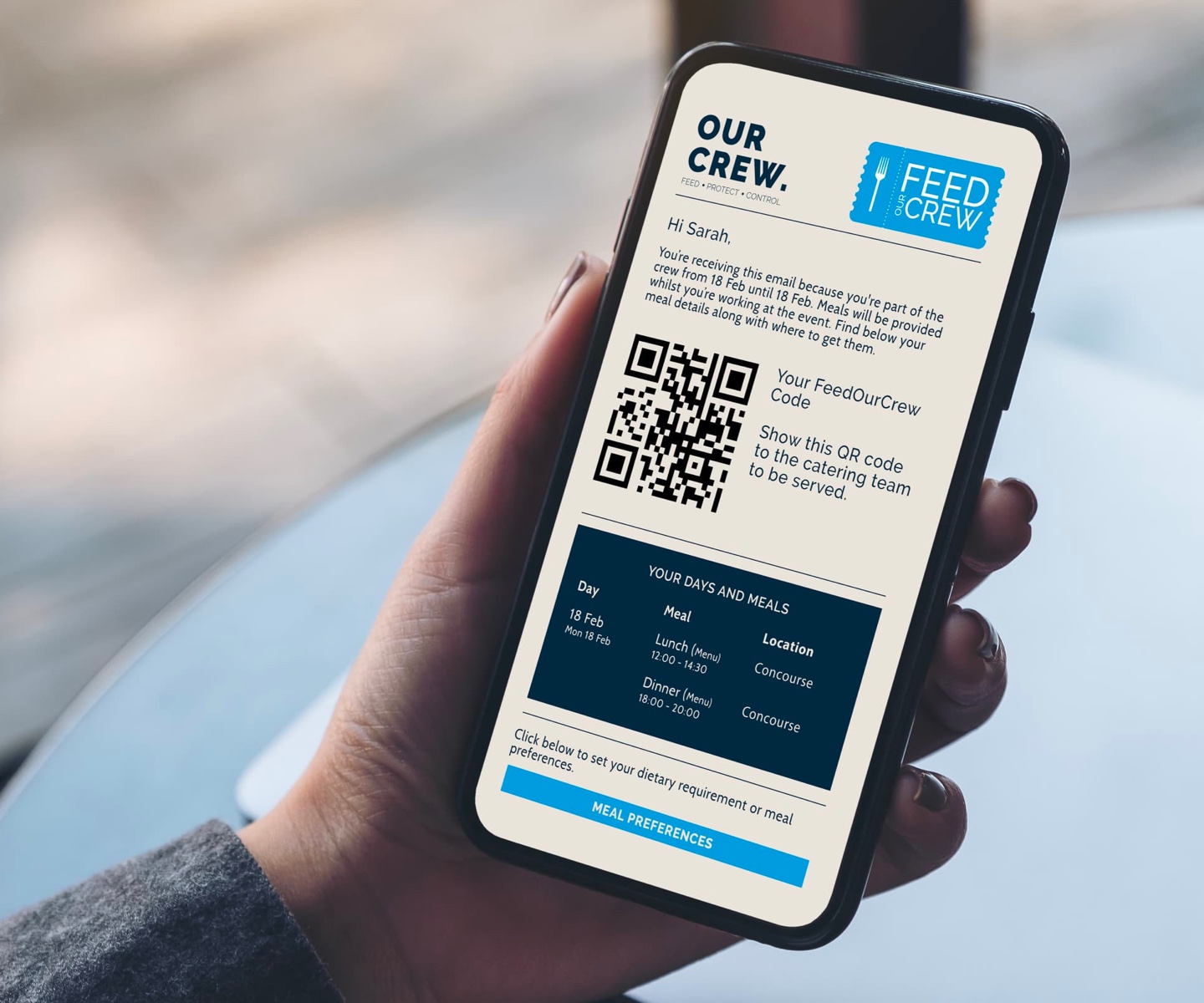 We partnered with OurCrew to design & build a market leading SaaS platform for event crew management.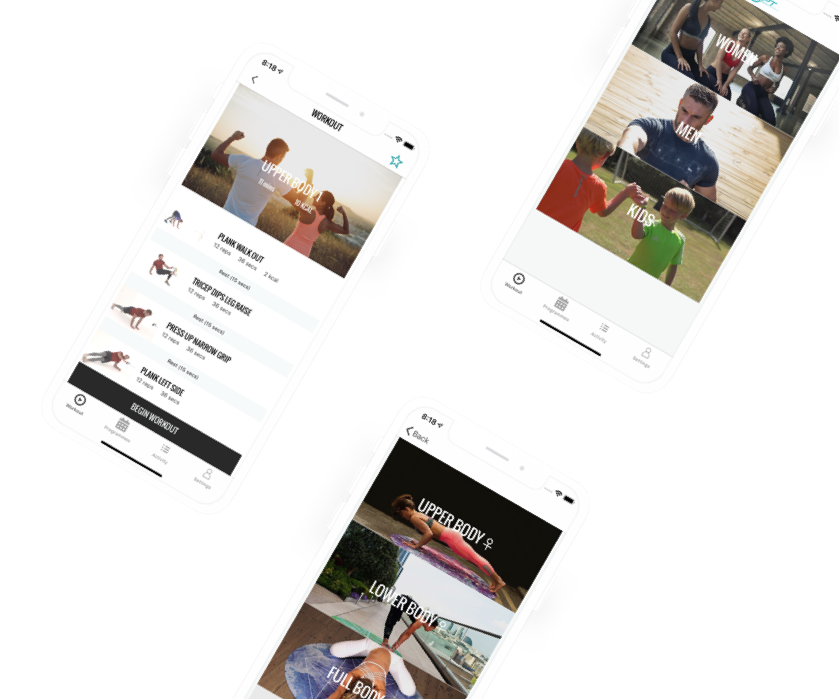 We worked with MiPT to get their project from concept to production iOS. The app is a fun and engaging way to people to get and stay fit.
---
How we can help
You're agency that needs assistance building a serious application for your client
You have an idea for a new web or mobile application and want to build an MVP quickly
You have an existing product and want to take it to the next level or have help maintaining
You simply need a top development team to partner with on your product or project