---
The challenge
CUPA wanted to provide increased support for teachers by providing personalised resource recommendations. This would be done on each teachers' specific responses to a set of questions.
In order to remain flexible, the application had to be intelligent to dynamically suggest appropriate resources based on the information provided in new and evolving questionnaires.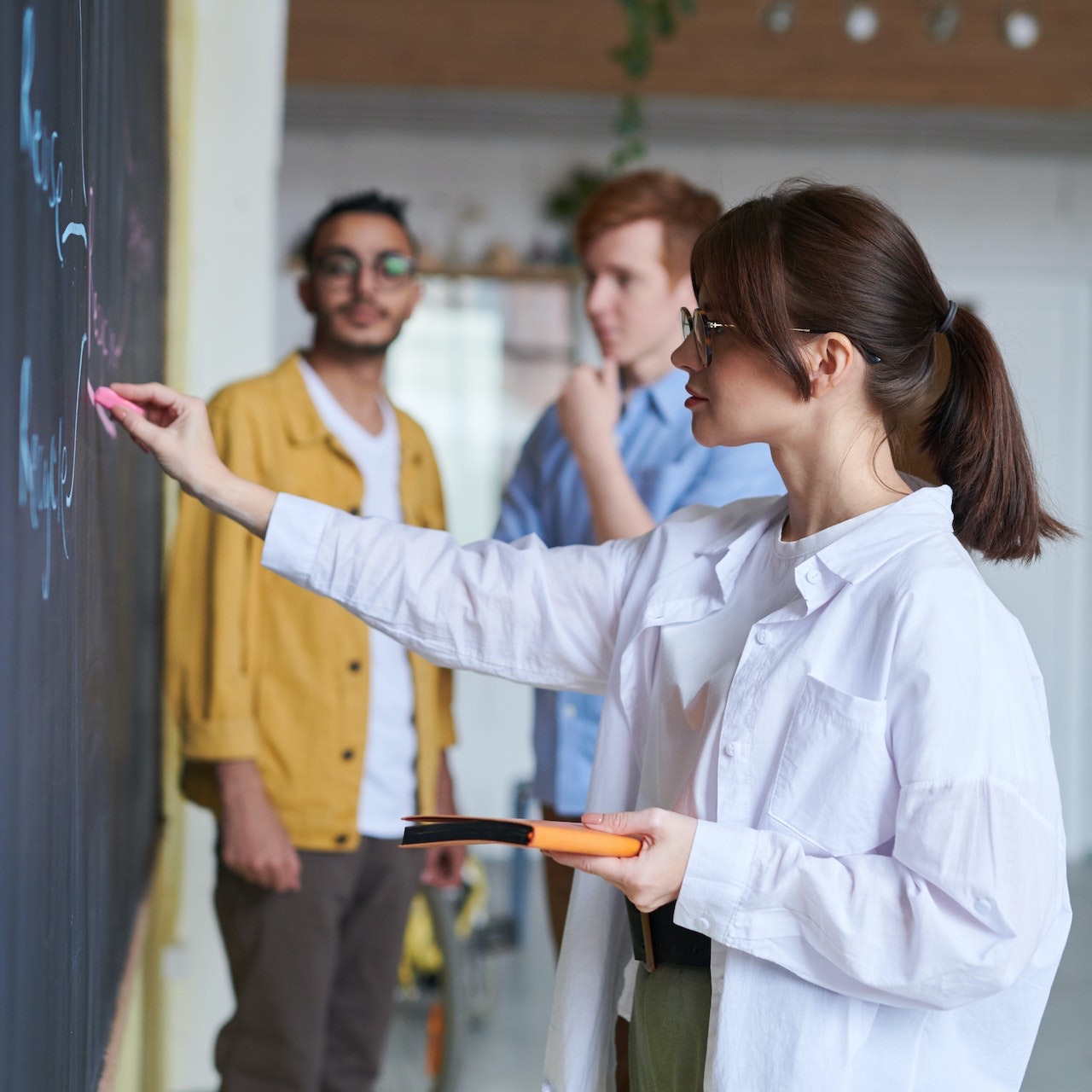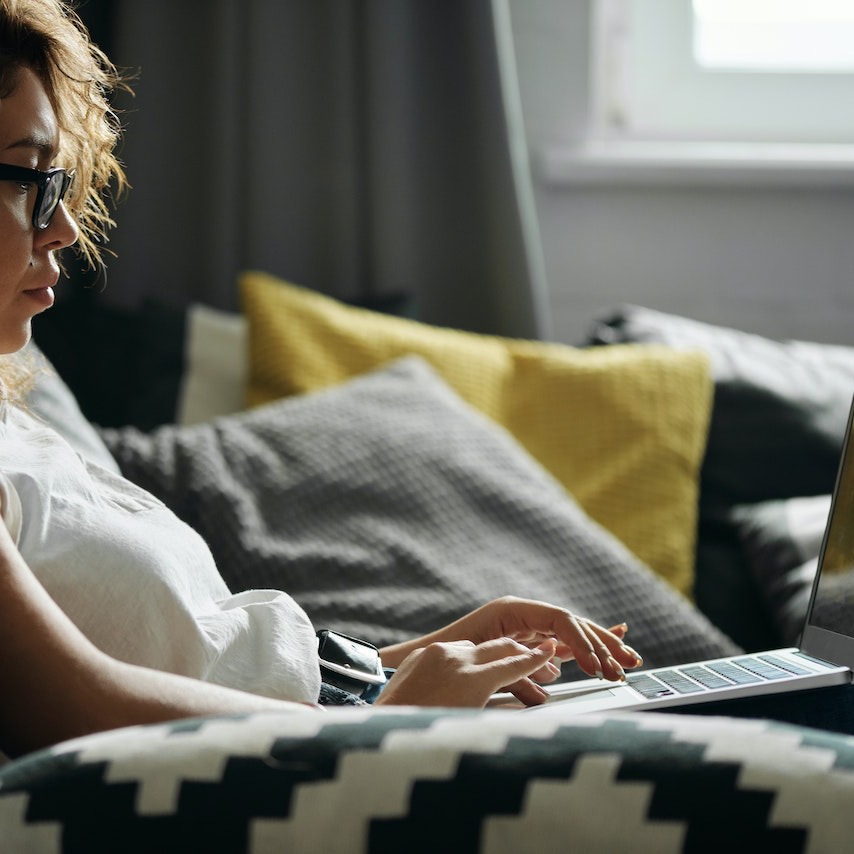 The turning point
Working closely alongside CUPA, it became clear that an intuitive, user-friendly website was crucial to its success. Enabling teachers to log on to a dashboard, complete questionnaires and store their progress would be effective in achieving appropriate resource recommendation.
Supported by healthy collaboration, we designed and created an intelligent resource recommendation tool, that through the use of Laravel technology, would recommend just the right resources based on the information gathered through each teachers' questionnaires.
Azuki are a reliable team that you can count on. They have been a pleasure to work with.
---
Providing personable, constructive support
By continuing to embrace digital technology in their workflows, CUPA have remained at the forefront of providing high-quality teaching resources around the globe. The Professional Development Planner has allowed CUPA to provide and promote their world class resources providing tangible benefit to the end user, all online and managed centrally.
The planner is designed to be compatible with custom-made questionnaires generated by CUPA, ensuring that relevant and up-to-date information can be gathered and continue to produce appropriate recommendations.