We don't
just build apps.
We're a team of digital products specialists - so you don't have to be.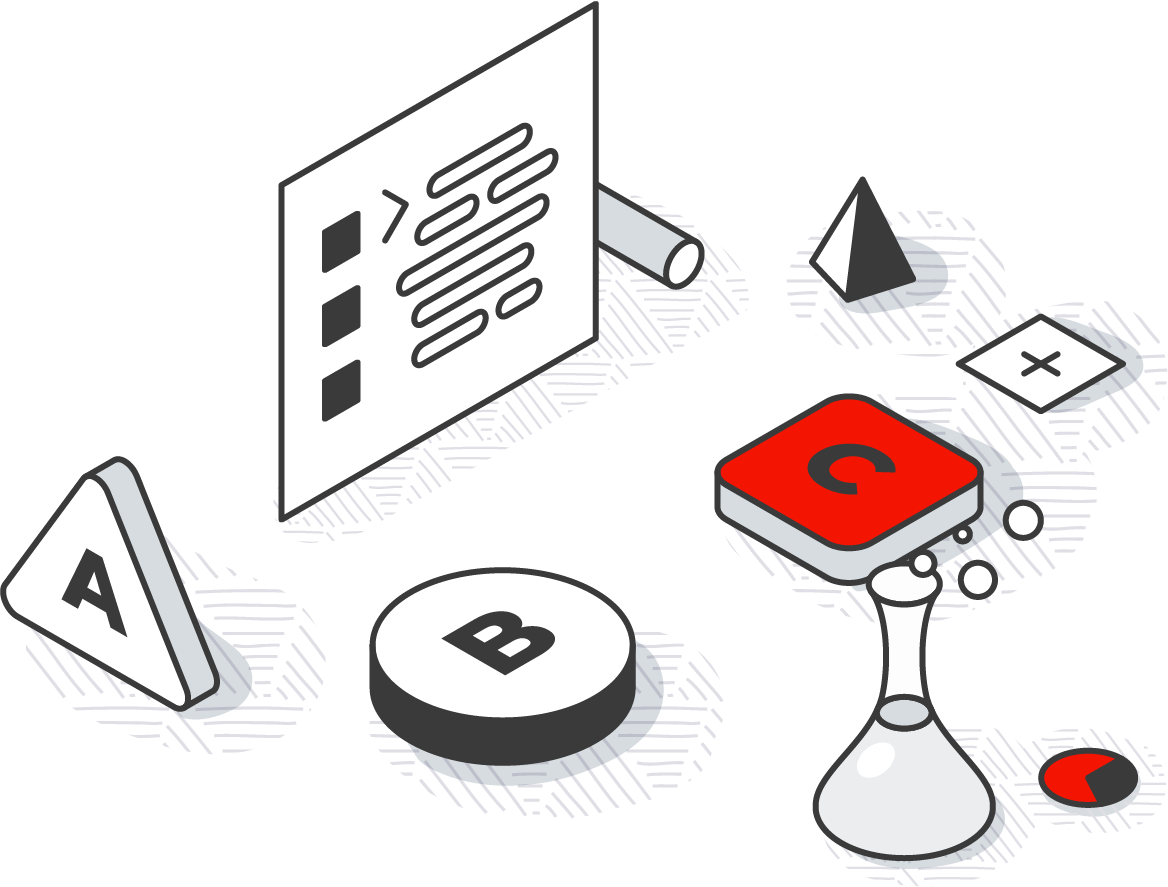 Sure we develop apps, and pretty good ones at that, but that's not our full story.
Yes, we're experts at web development and building digital products, but we are also consumers. And we make it our business to truly understand yours.
Whether you're a successful small business with ambitions to grow, planning a launch or need to put systems in place to make your processes run more efficiently we're here to help build you a digital solution that works for your own needs.
Putting your goals, front and centre, rather than jumping head first into an 'off the shelf' route, we'll work with you to create an effective and personalised system that works for you and your business.
And you know what, it might just be a rather smart app.
About us? It's actually all about you.
For us, understanding what your business needs is our priority. So before we even start thinking about apps and platforms, we get to know your business so we can give you the best and most effective advice.
And if you know a lot about tech or nothing at all, no matter. Come to us with your ideas, challenges and ambitions and we'll collaborate.
Our small but mighty team are approachable, accessible and here to support you. We aim to understand your business so we can recommend and build the right digital solution - one that truly works.
Working with us you'll get access to our experienced team of designers, app and web developers, copywriters and testers who are ready to partner with you on projects that will help your business evolve.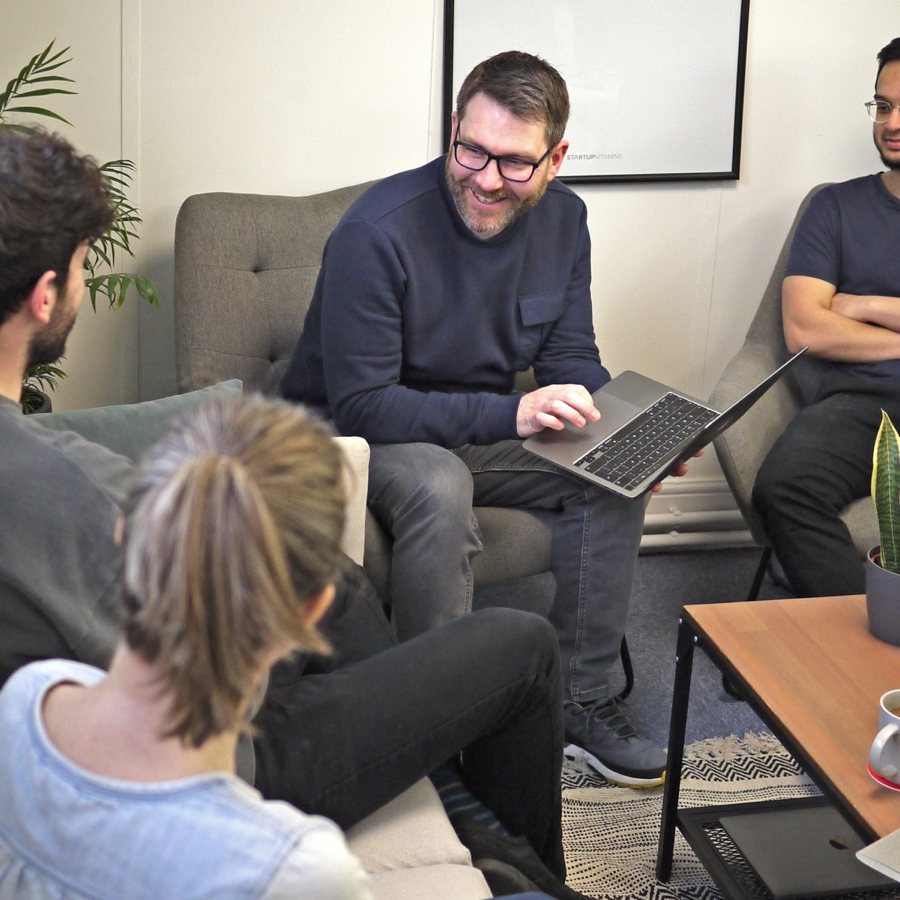 The Azuki team are so collaborative and solutions focused!
---
Our approach
Understand your business and create your personalised digital strategy.
Design. Build. Then test, test and test again.
Run, maintain and regularly review.
Meet the team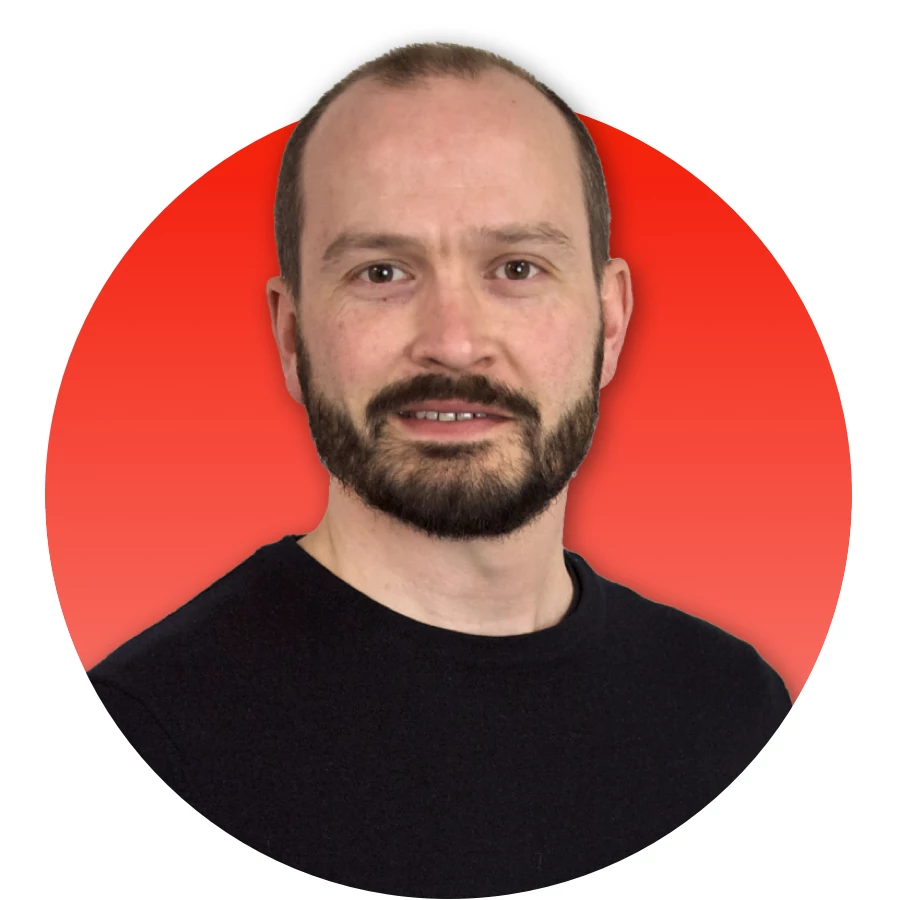 Luke
Managing Director & Technical Lead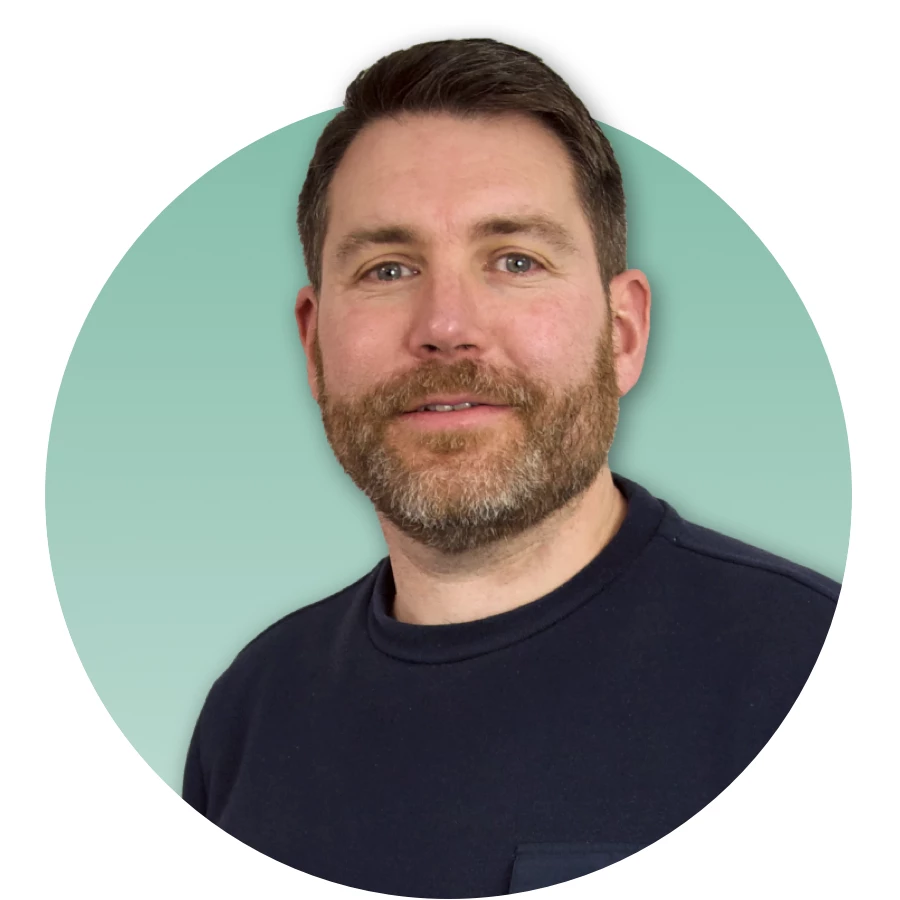 Daniel
Head of Design & Front-End Development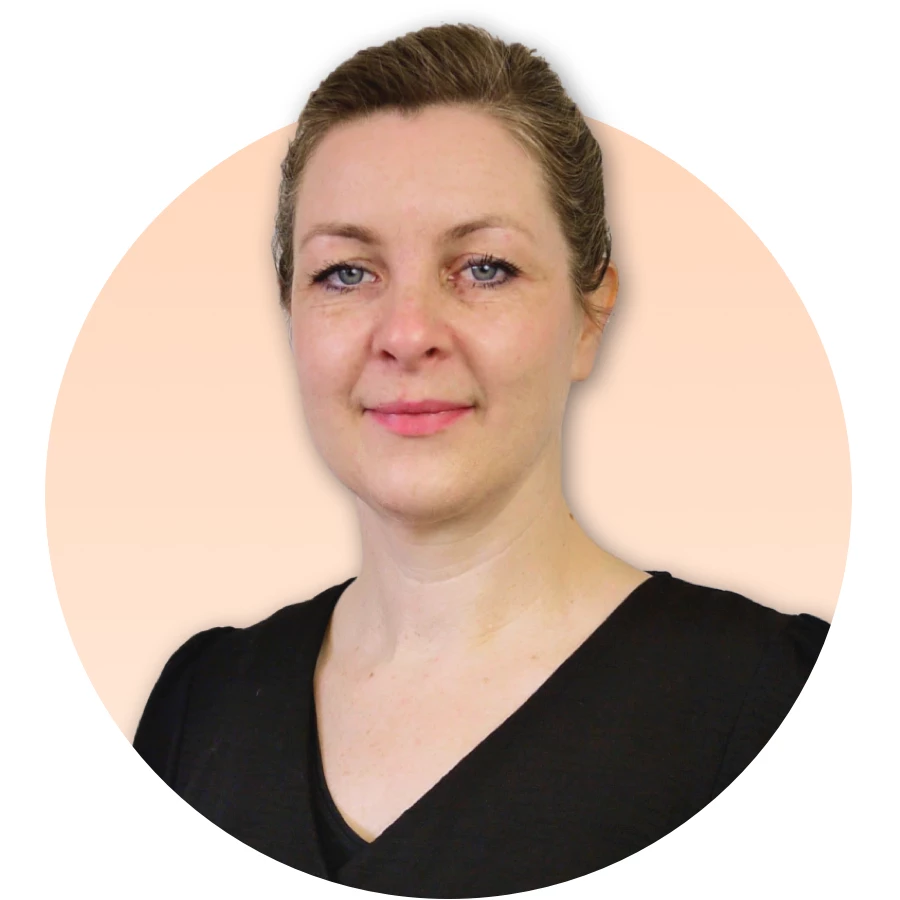 Natalie
Office Administrator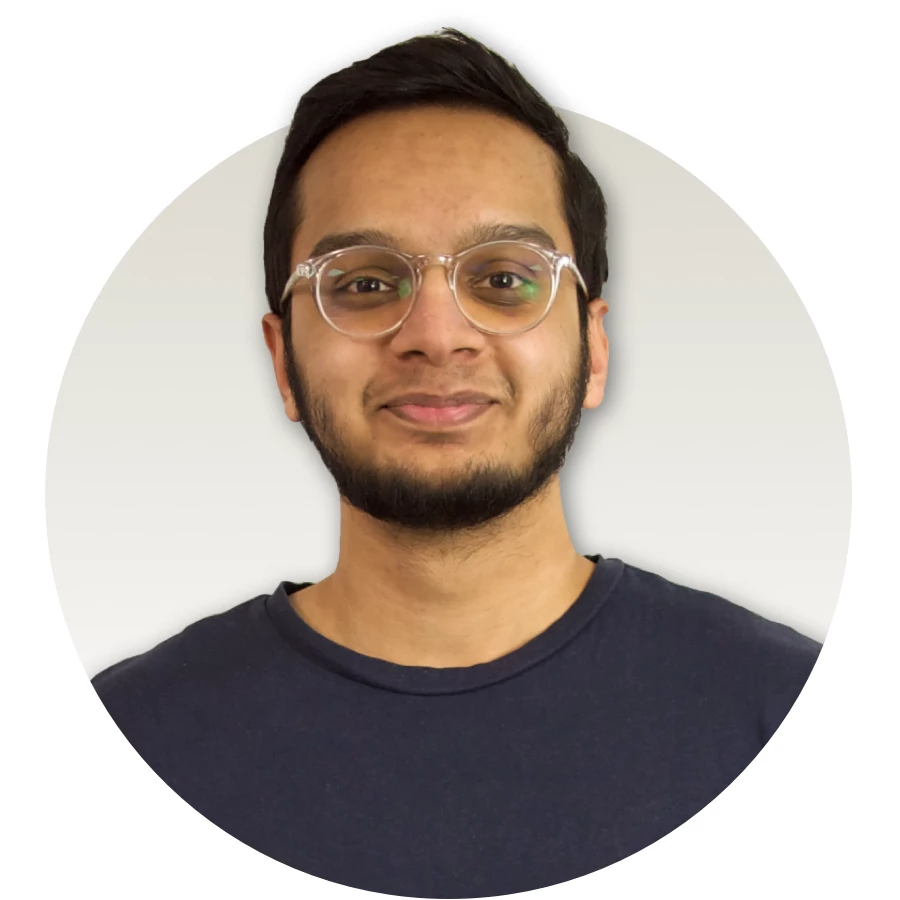 Olli
Software Developer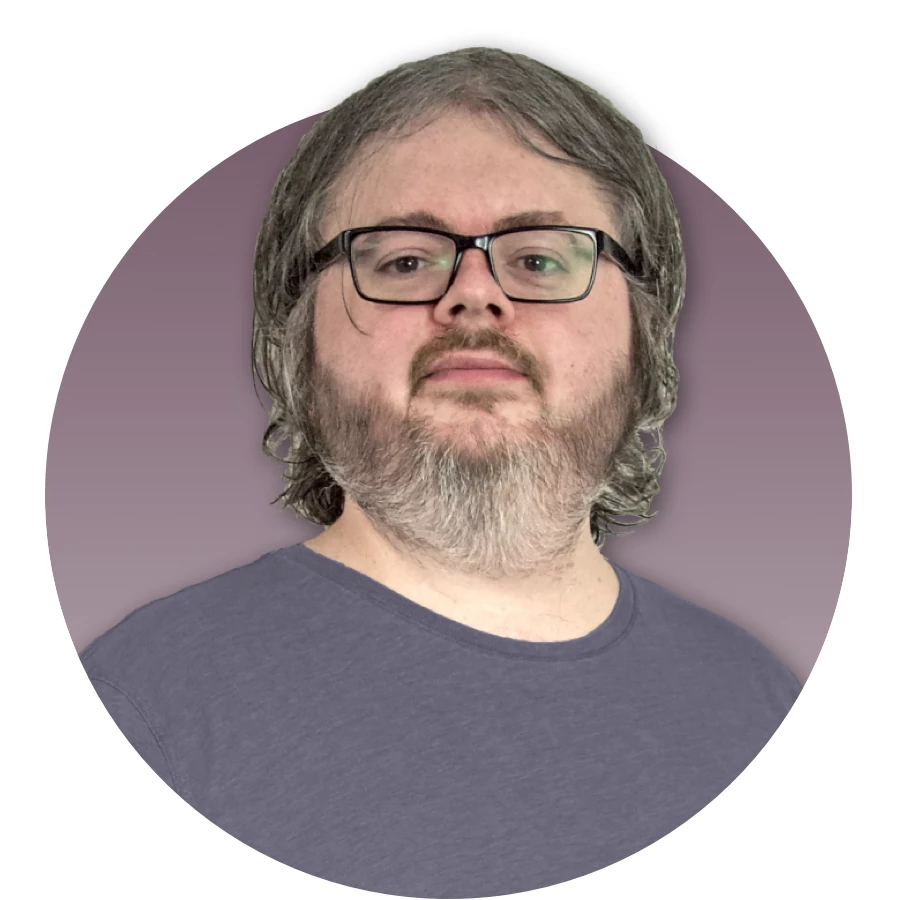 Duncan
Senior Software Developer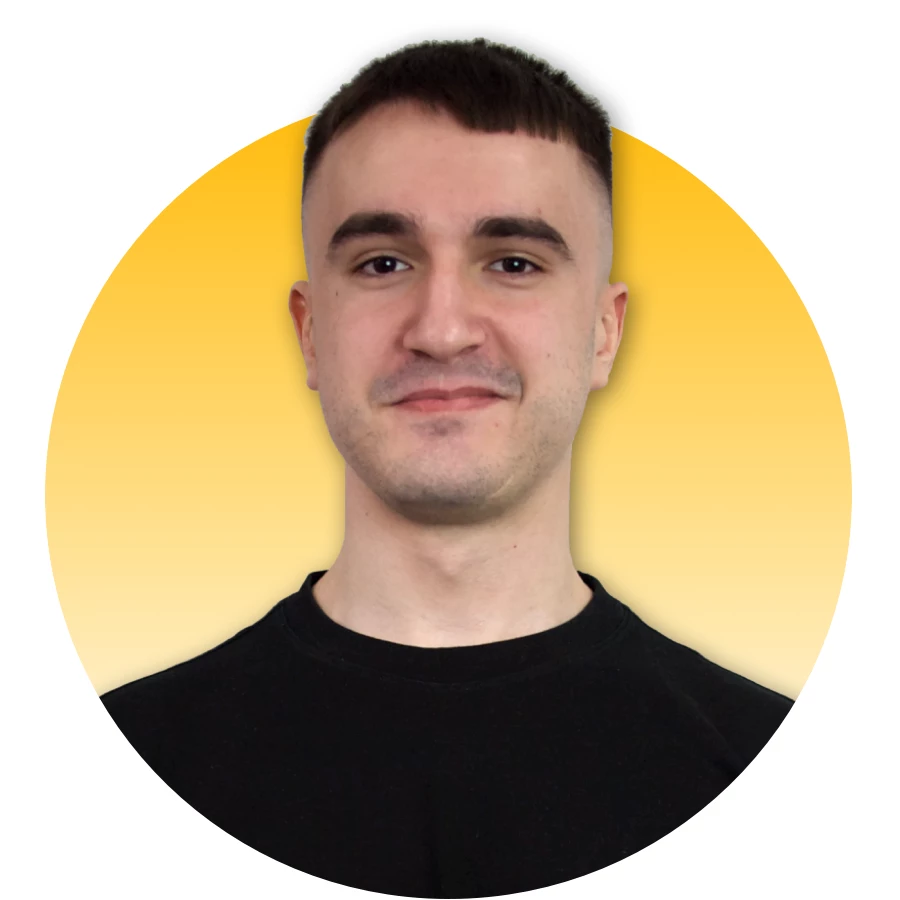 Klodjan
Software Developer