---
The challenge
As demand for their services continued to grow, the process of manually scheduling workshops and managing freelancers was becoming inefficient with increasing time spent determining facilitator availability, tackling timezones and coordinating invoicing.
Fearless Futures quickly identified that in order to increase efficiency, they needed to graduate from manual processes and long email threads, to a reliable, automated system.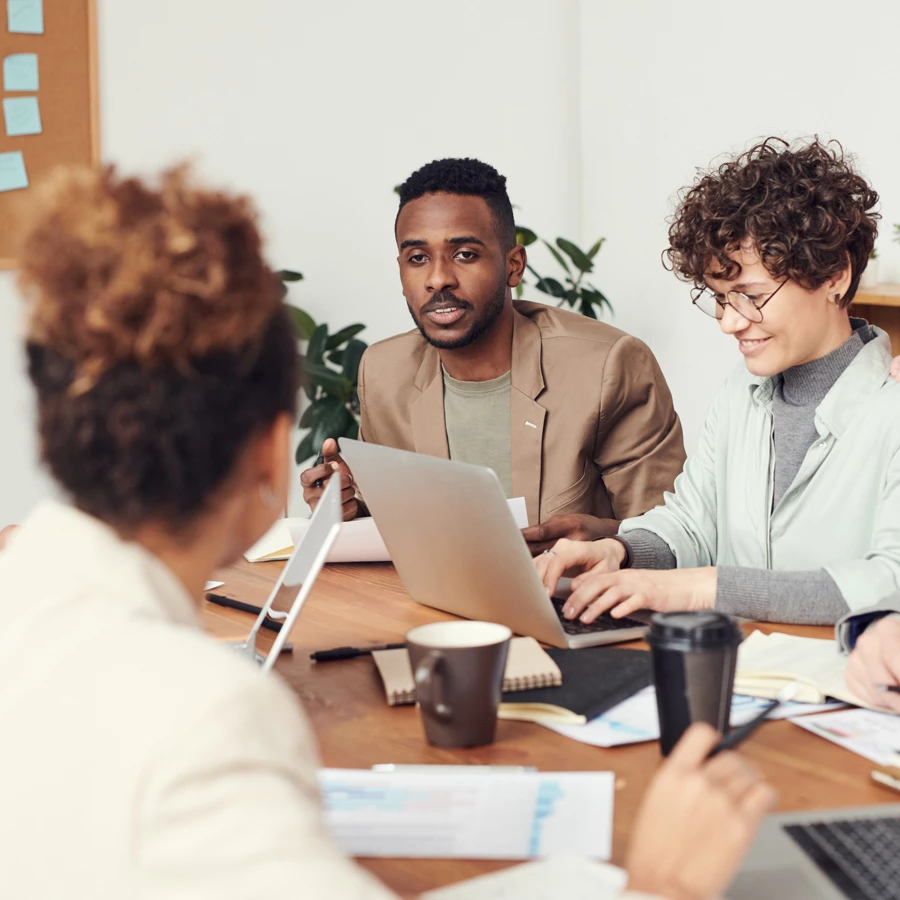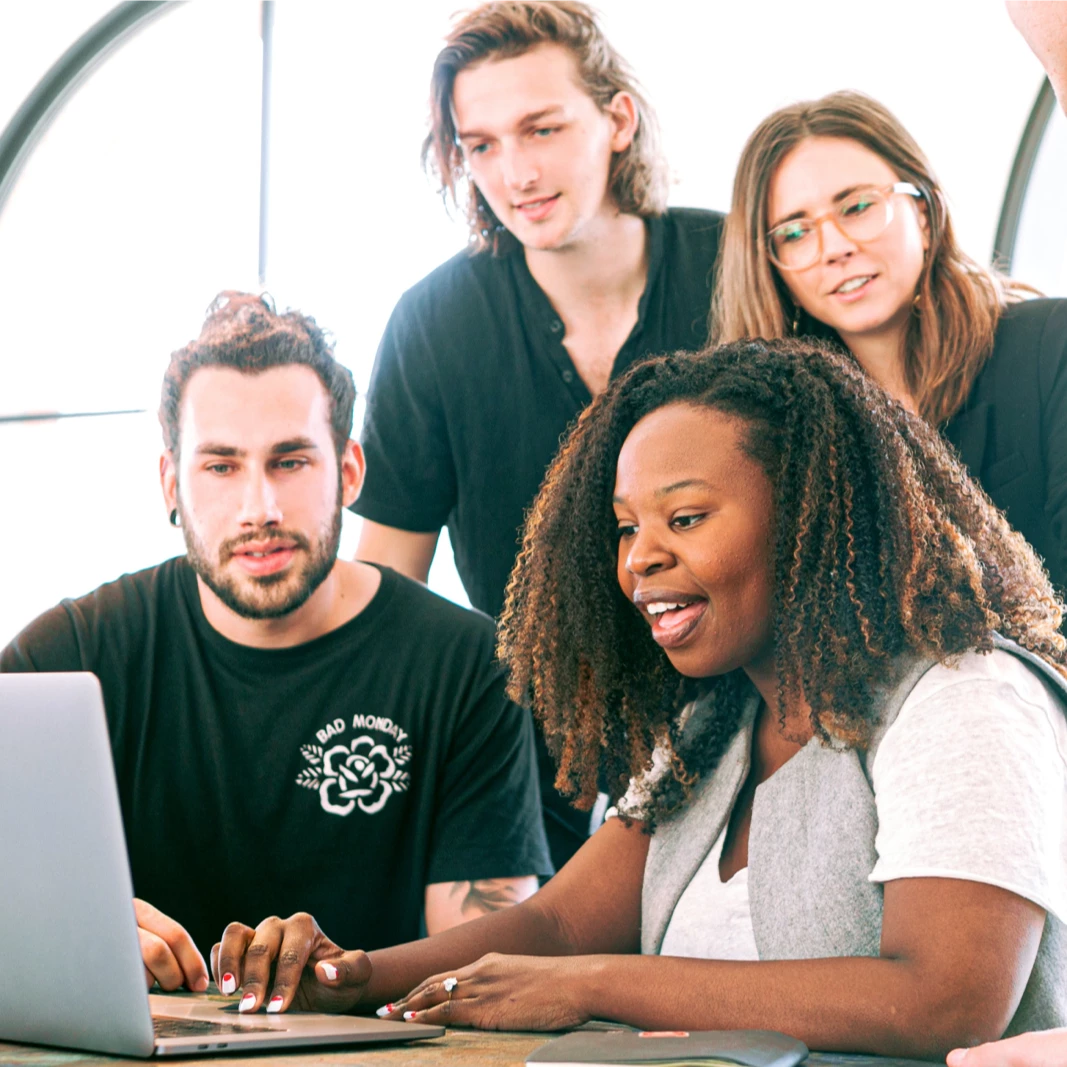 The turning point
Working alongside Fearless Futures, we identified that a combination of a centralised shared calendar and a smart automated workflow would enable the company to continue on their growth path. Their entire scheduling process would be able to be streamlined thanks to the implementation of our digital technology.
The Fearless Futures scheduler has been a game changer for our workflow. Information about workshops and freelancer allocations now live in a central place, making it easier for our team to update in real time.
---
Moving forwards together
The Fearless Futures Scheduler is an intelligent web platform that understands the specific scheduling journey, and provides visibility and clarity to each stage of the workshop process, from pre-workshop booking, to post-workshop invoicing.
To ensure maximum usability, we developed a workshop setup wizard to simplify the creation process. Facilitators are allocated via an auto-suggestion system based on their availability and the delivery criteria, with all notifications and responses kept within the platform. Scheduling can also be manually controlled allowing flexibility for Fearless Futures to bypass automation when required.
Tight integration with Zoom video conferencing and Xero accounting software extend the usefulness of the platform even more.
---
The result
Fearless Futures had the foresight to move forwards by utilising intelligent, automated technology. We helped them to actualise this vision.
The Fearless Scheduler is now an integral part of challenging inequities and reshaping the organisational ecosystems within some of the largest corporate names in the world.