Web development is where we started. We've been in the industry for many years and we love it.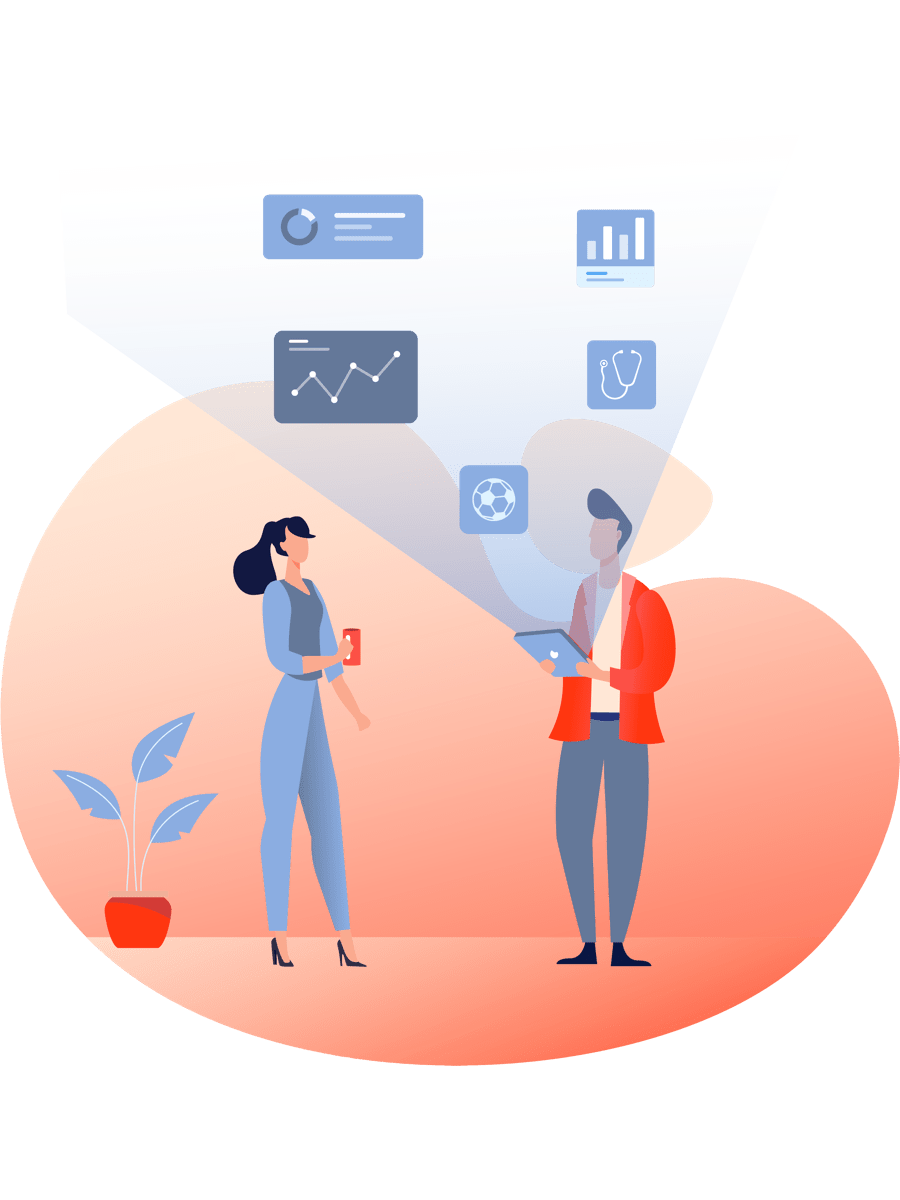 Whether you're a startup or established enterprise, we're the technical partner for you. From small tools to large business systems, we have experience in bringing web products and solutions to reality.
We specialise in Ruby on Rails due to its maturity as a framework and large collection of tools available to help with rapid and robust development. It's also great to work with!
We're not tied to just using Rails though and work with many other languages and frameworks including PHP, Laravel and Python. We'll work with you to determine the best possible solution for your project.
---
What we offer
Good design and UX is key to great software and we encourage design-first approach in our projects to ensure the best results.
We architect all solutions in a modern cloud-based environment to ensure reliability and scalability. When your product or system requires, we can scale up and down easily provifing you ultimate flexibility.
In-house UK/UI Design
Fully tested
API Integration
Support & maintenance plans
Featured projects
Featured projects
Some things we've worked on recently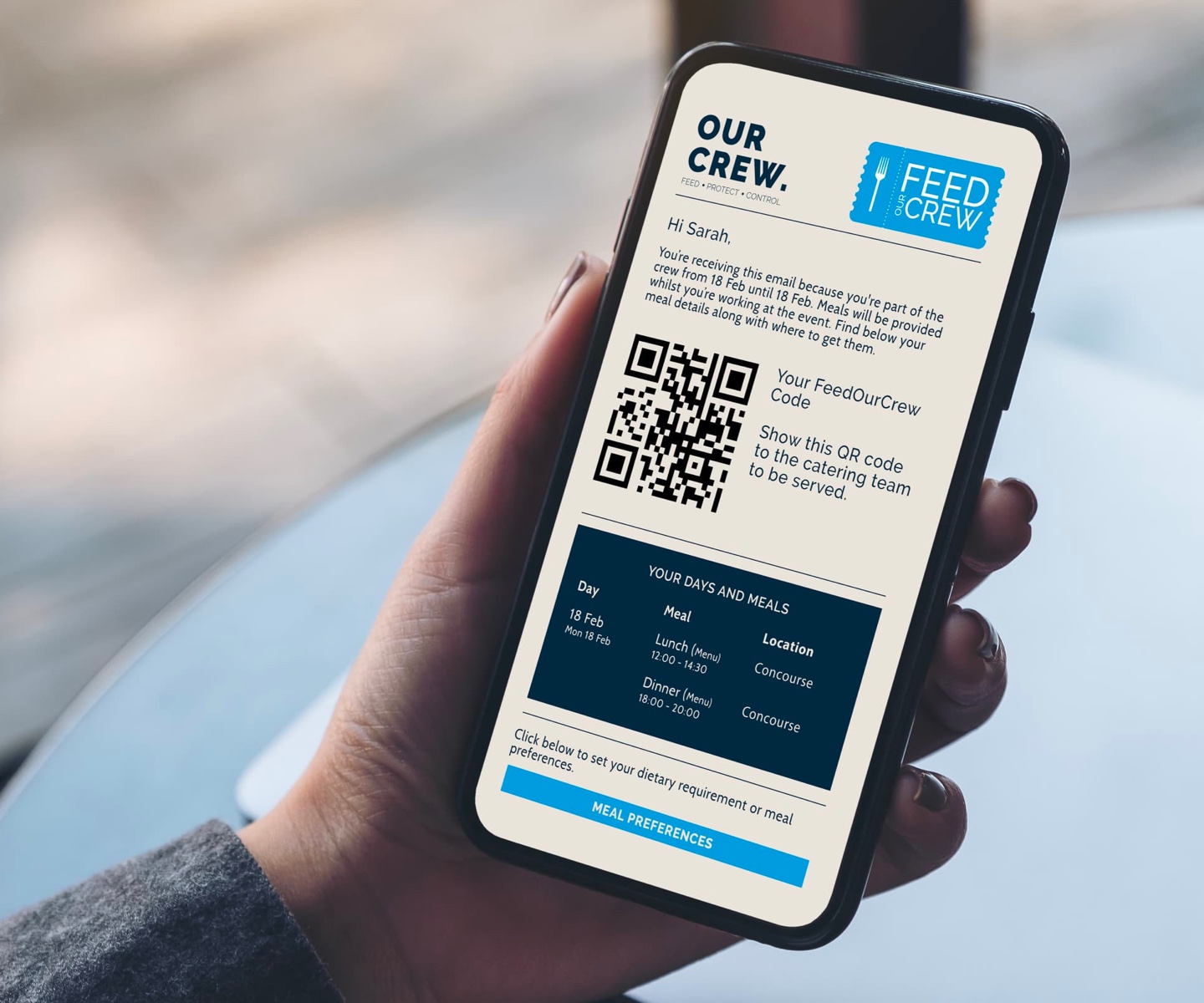 We partnered with OurCrew to design & build a market leading SaaS platform for event crew management.