OurCrew
Crew food management system for events.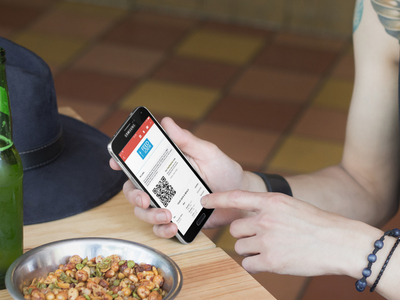 We've just gone live with a new startup product called OurCrew. It's a tool that efficiently deals the crew management at your events. It deals with meal assignment, health & safety, and access control.
You import your crew members into OurCrew, create meals that they can have. You can then generate pre-event reports to send to the catering team so that they know what to prepare for. Each crew member will have their own unique scannable code to identify them at the event. On site, the catering staff are then able to find out if this person is allowed a meal via a QR code scanner. After the event, you can export the usage info to calculate wasted meals and much more.
This was a quick turnaround project, but very successful. We used it at a large event for the BBC.
The logo was created by our good friend Dan Gould.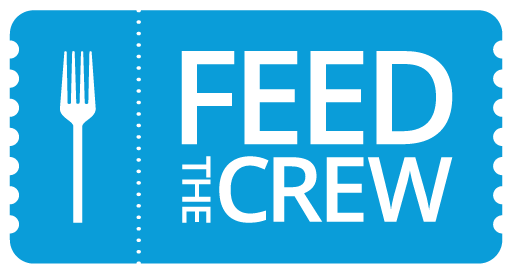 Feb 2018
rails, android, mobile, web
FeedTheCrew