Digital transformation
With the recent meteoric rise of Artificial Intelligence through ChatGPT, the global population have had a glimpse into the real long-term potential of technology. But what does digital transformation actually look like when it comes to enhancing your business?
Digital transformation is the process of deploying digital technologies to change how an organisation operates. Here at Azuki, our focus is not just on building great technical tools, it's also on assisting our clients through the this journey of digital transformation.
From cloud computing to intelligent systems, digital technology is allowing businesses to streamline processes, improve efficiency and deliver value to customers. We regularly enhance businesses' existing processes and workflows by utilising digital technologies, graduating them from manual processes to automated systems.
Digital transformation can require significant investment and cause some discomfort however, when deployed effectively, it can increase competitiveness, reduce costs and improve customer experiences. Here are our favourite benefits derived from digital transformation.
Improve efficiency
Digital technologies can help organisations automate and streamline processes, reducing the time and effort required to complete tasks and freeing up resources for other activities.
Wasted time from manual processes like long email chains can be reduced massively through centralised digital systems.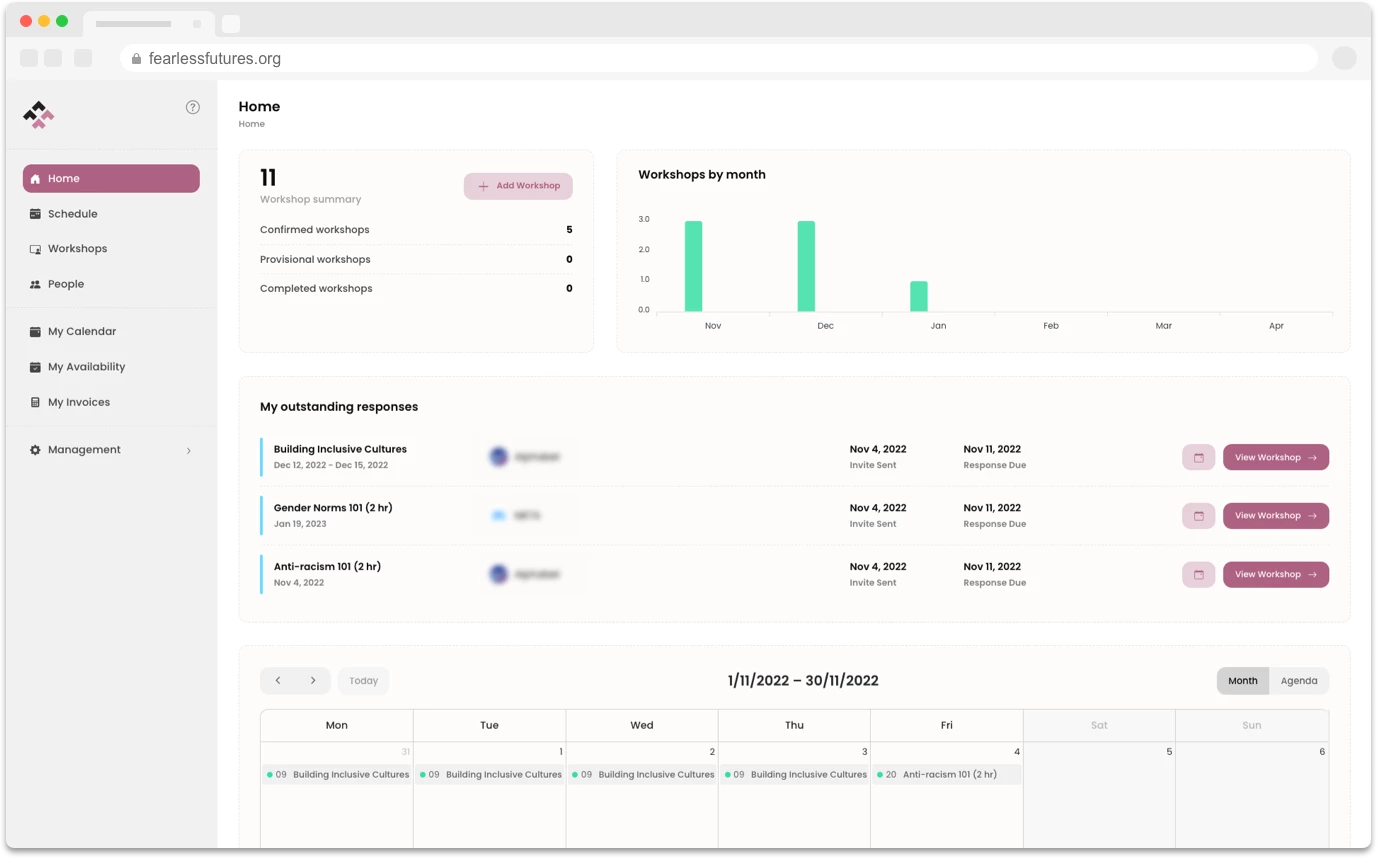 Read the case study
Gain a competitive advantage
Businesses that adopt digital technologies are set-up to be able to compete with larger organisations. The ability to easily access and analyse data, and quickly adapt to changing market conditions stands businesses in better stead to make informed and effective business decisions.
Enhance customer experiences
Digital technologies can be used to allow small and medium businesses to intuitively manage their customer services.
Staying on top of their customers' needs is a crucial part of the work we do with a lot of businesses. High quality customer service can be super attainable through intelligently devised and bespoke digital CRM-style systems.
Save £££
Digital technologies can also help organisations reduce costs by automating processes and reducing the need for manual data logging.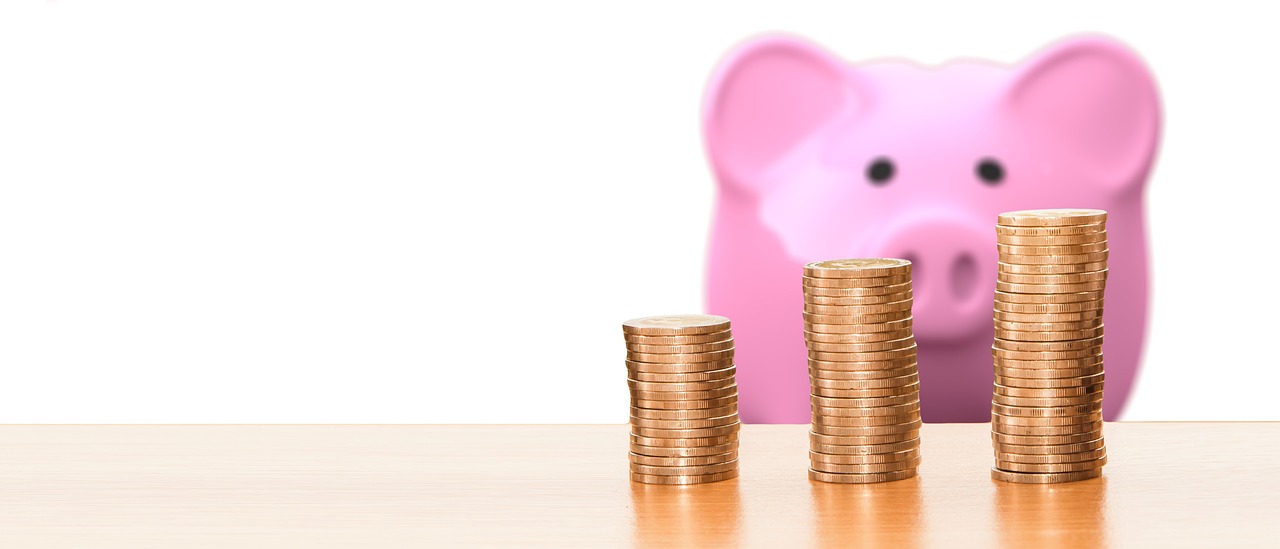 After the initial investment, the benefits of a digitally transformed workflow has the potential to lead to significant savings in the medium to long-term of a business operation.
Overall, digital transformation can help established businesses remain competitive and thrive in the digital age. Contact us to find out how implementing digital solutions can help your business thrive today.