Apps built right here in Cambridge
For the best part of a decade, we've been building rather smart iOS and Android apps to help businesses like yours achieve more.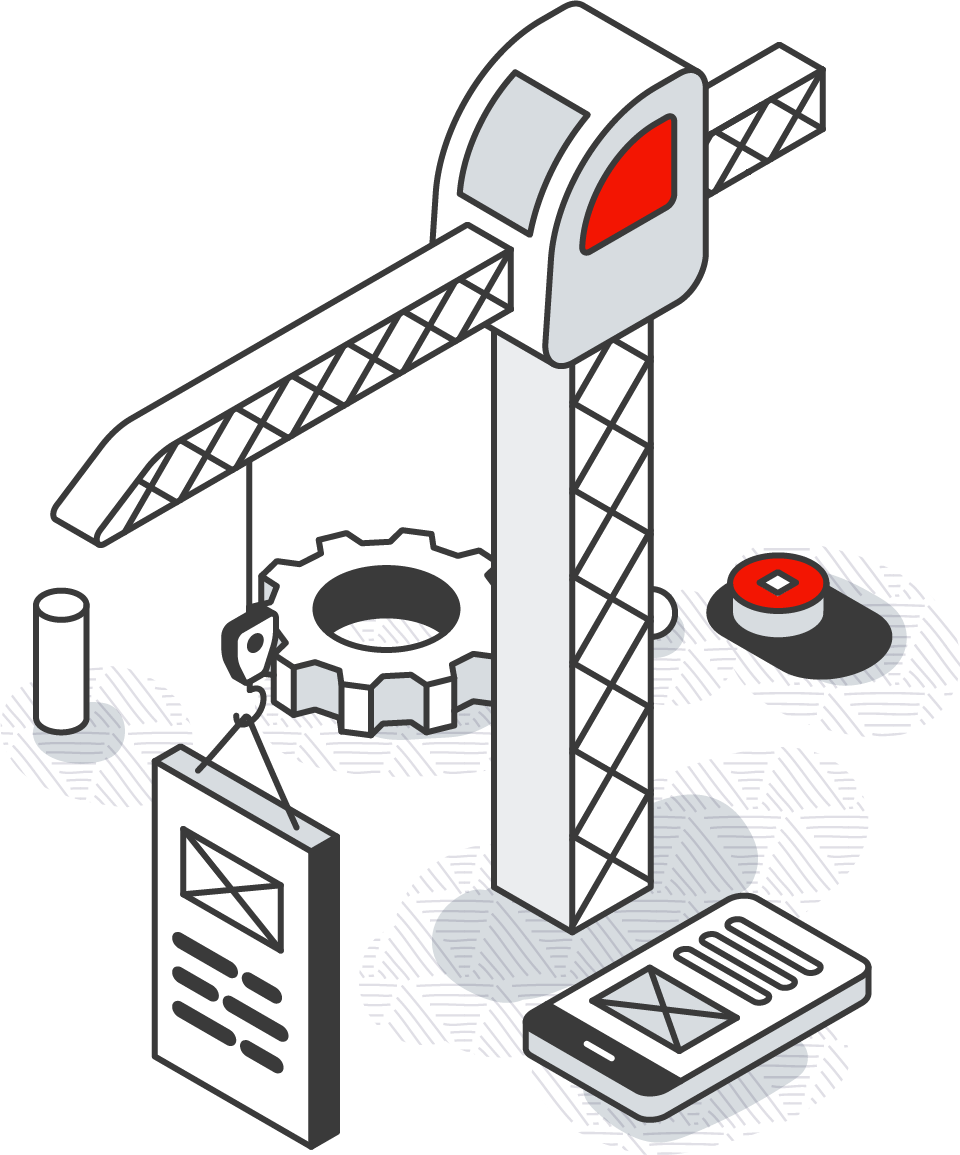 Whether you're a research spin-off from the University or an established business, let's meet up to discuss how a bespoke app will open up possibilities for your organisation.
---
Our approach
From standalone apps to complex bluetooth integrations, our specialist app developers will deliver your idea to the app store through purposeful planning, design and build.
An app is nothing without its users, which is why we put them at the heart our designs from the first moment. For us, user experience is key and is how we approach our app development, design and build - it means your app not only delivers tangible results but is intuitive and easy to use.
And because we build all our apps in-house, we develop and iterate with real speed. Our integrated team are ready to move your project forward at pace, so that you can get your product to market and start reaping the benefits.
In-house UX/UI Design
Bluetooth Protocol Design & Integration
Maps & Geolocation
Health & Fitness
Offline Data Syncing
Fully Tested
Support & Maintenance Plans
---
Recent projects
Recent projects
Some things we've built