MiPT
A new fun way to work out.
We've been working hard on a new app for MiCore Fitness. It's a new interactive way to workout and have fun at the same time.
This has been a really exciting project and we can't wait to tell you more about it. Check back for updates soon!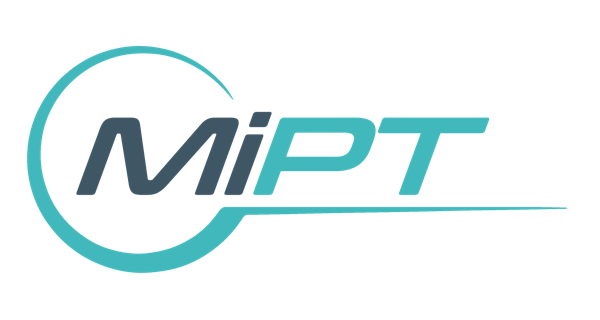 Nov 2018
rails, ios, mobile, web
MiCore