Garage to Office
For my first year being full time self-employed (2013), I worked in what is essentially the spare room. It was perfectly fine for the time. But towards the end of the year, I started to want to have my own space. The ease at which I was getting distracted made me want a separate and dedicated space. I also wanted separation in order for my business to have a little more of its own identity.
We had a look at a few things, including renting an office, coworking spaces and subletting from a tenant. Although some of them would have been good options, none were ideal. So we looked into converting our unused detached garage.
Having spent some time thinking about it, the advantages of the other options. The benefits:
separate from the house and distractions
dedicated space that I can set up how I need
no commute!
space for 1 other person comfortably (even 2, less comfortably)
much cheaper than renting office space in the Cambridge area
cheaper than subletting/coworking space over a couple of years
The builder did it in about 3 days in January. He put up walls, ceiling, put down a floor, and loads of insulation. Here was the process: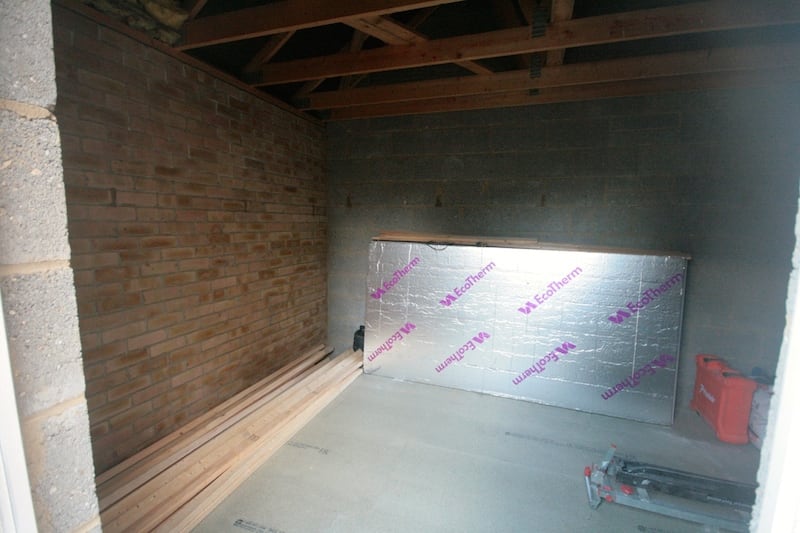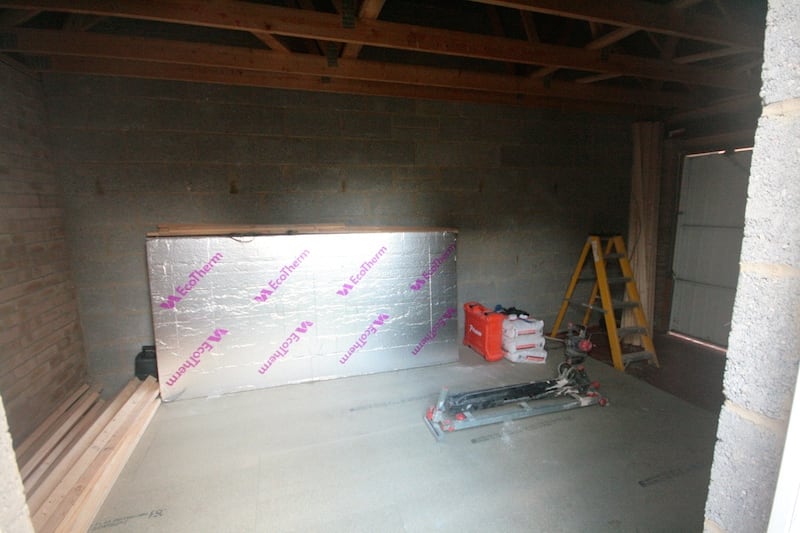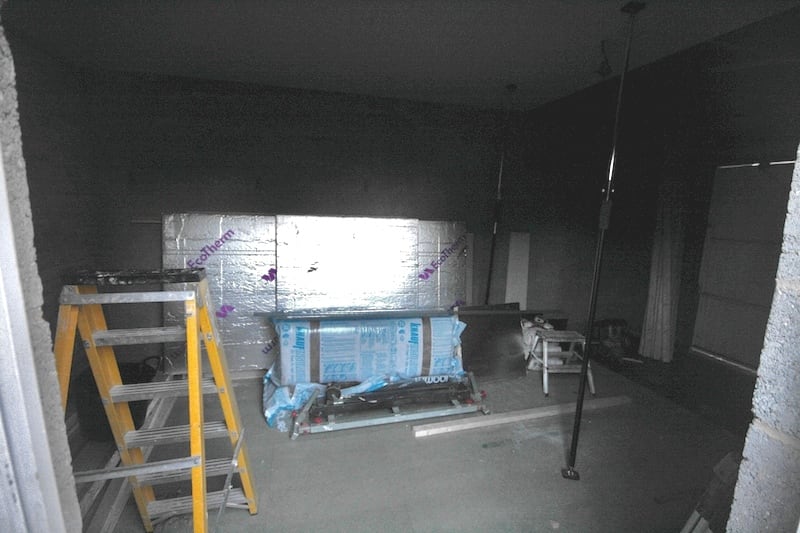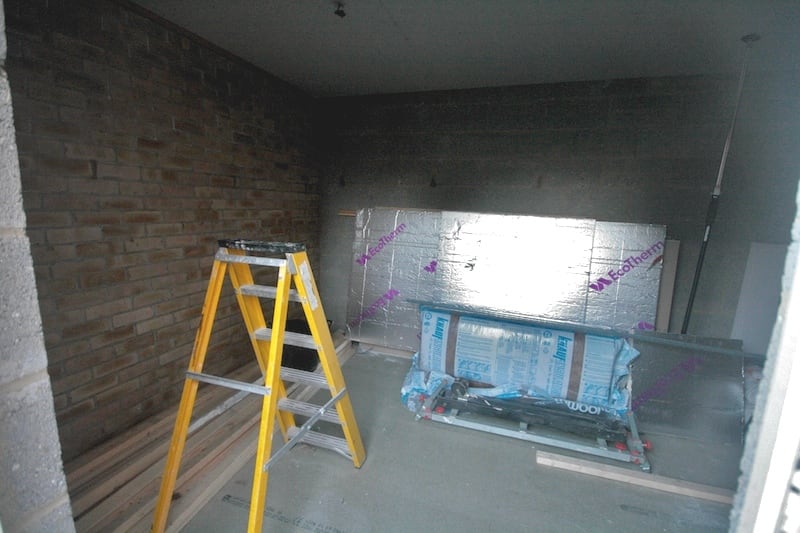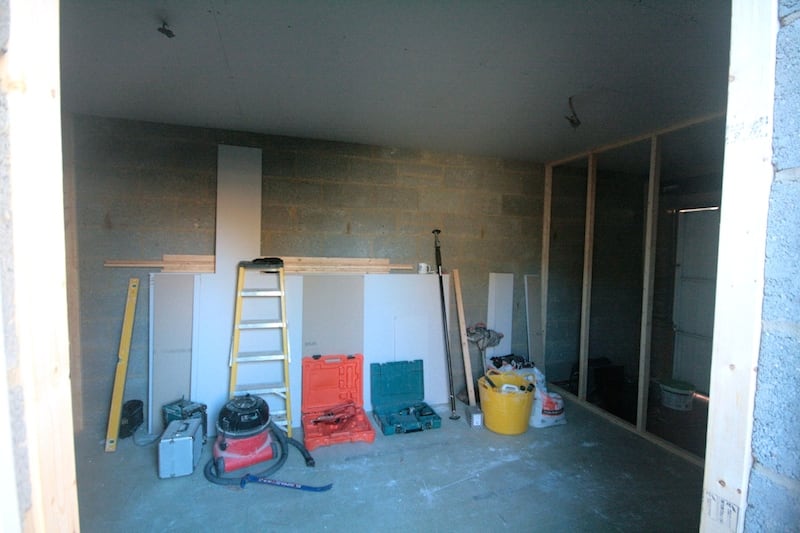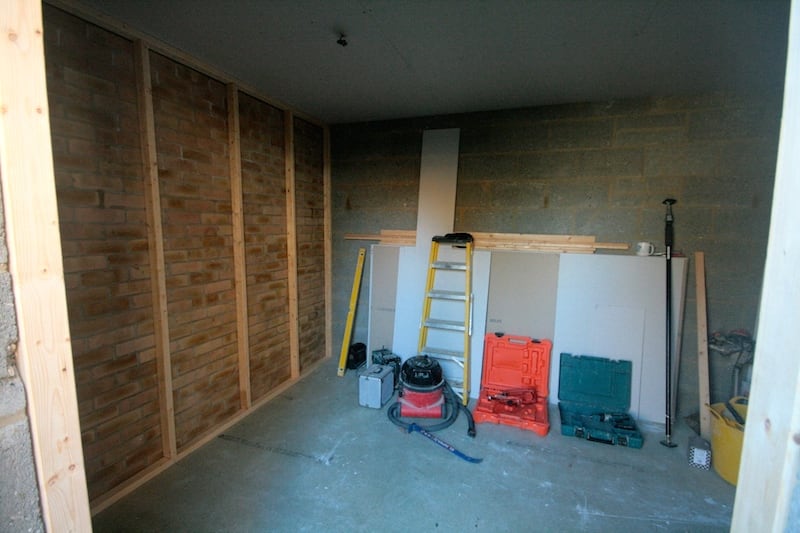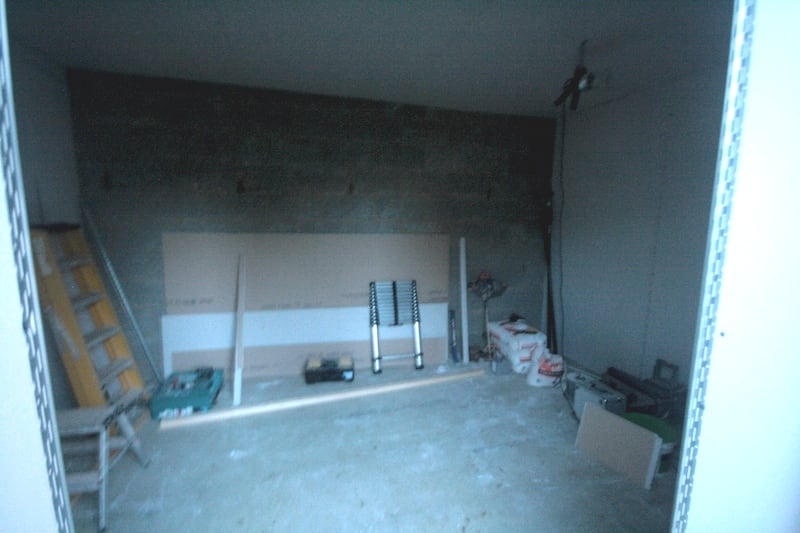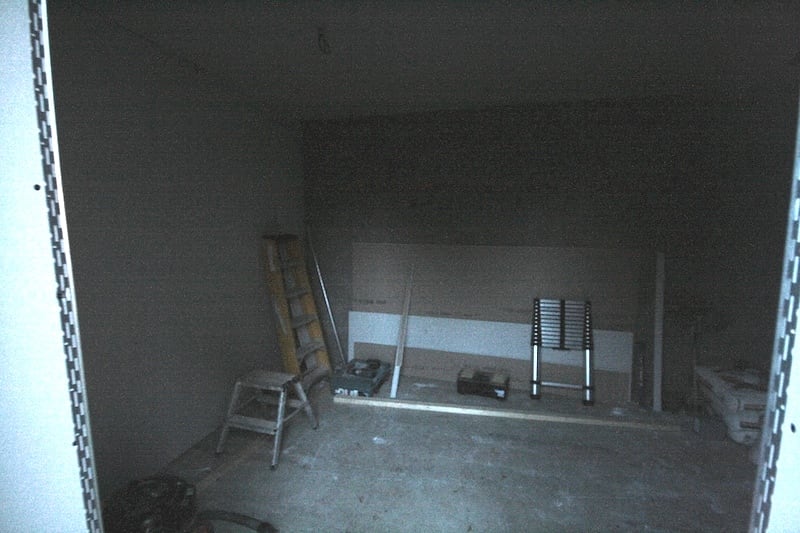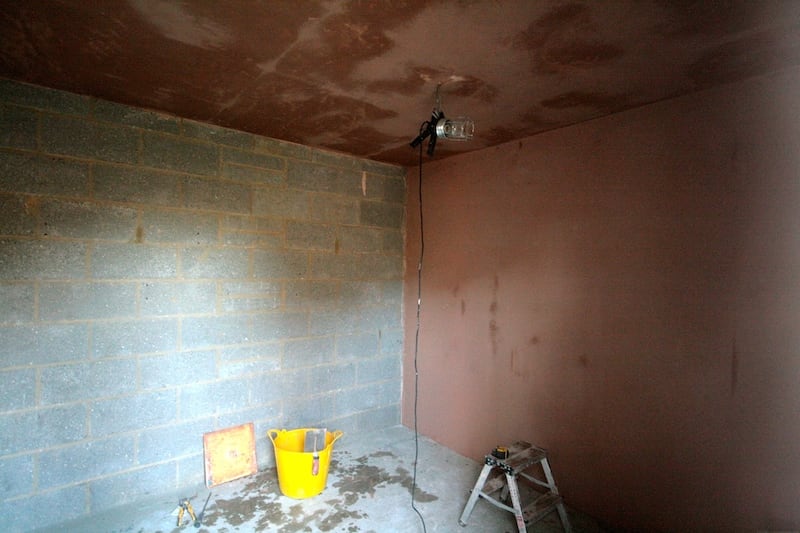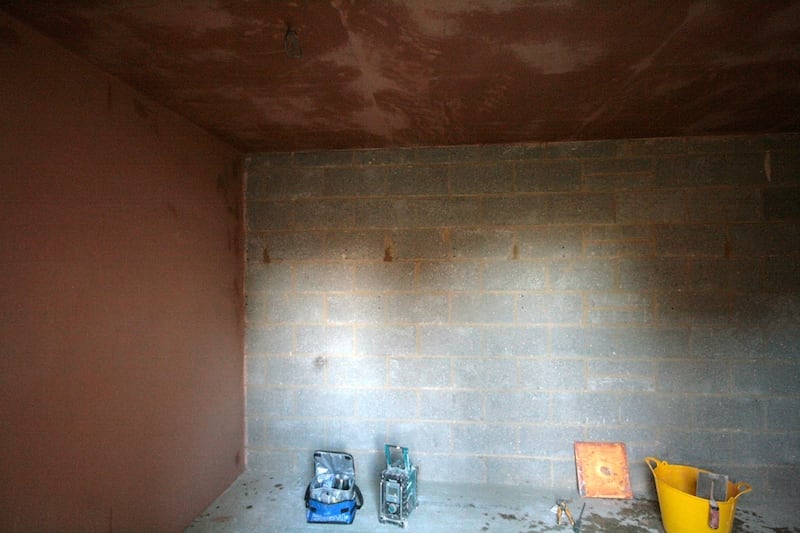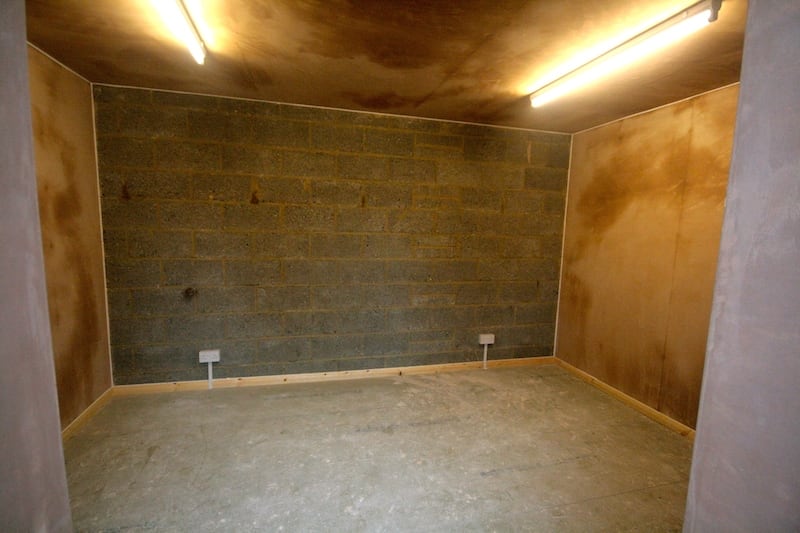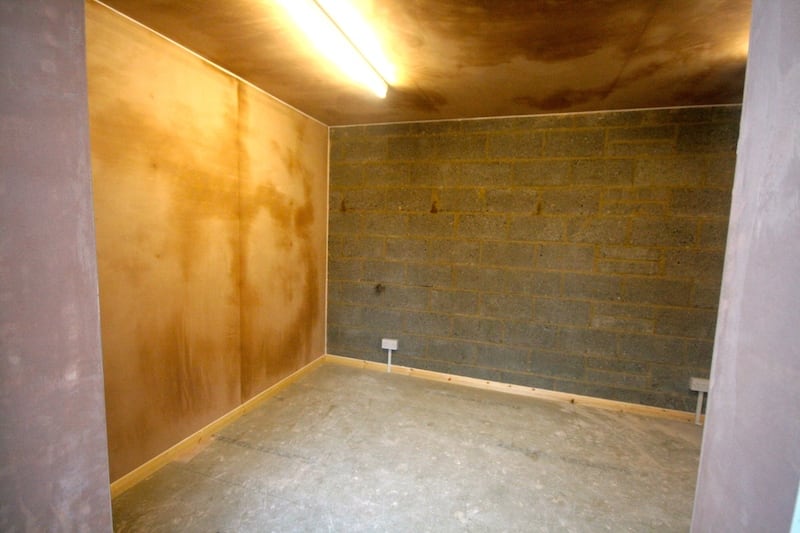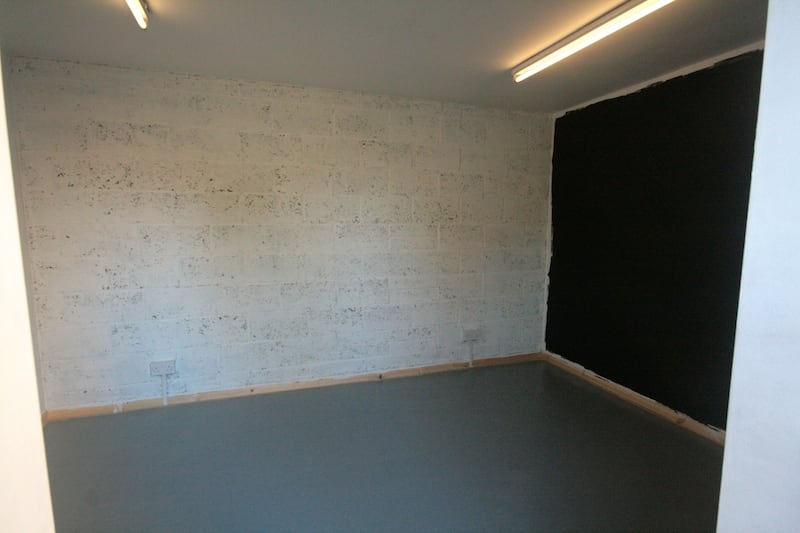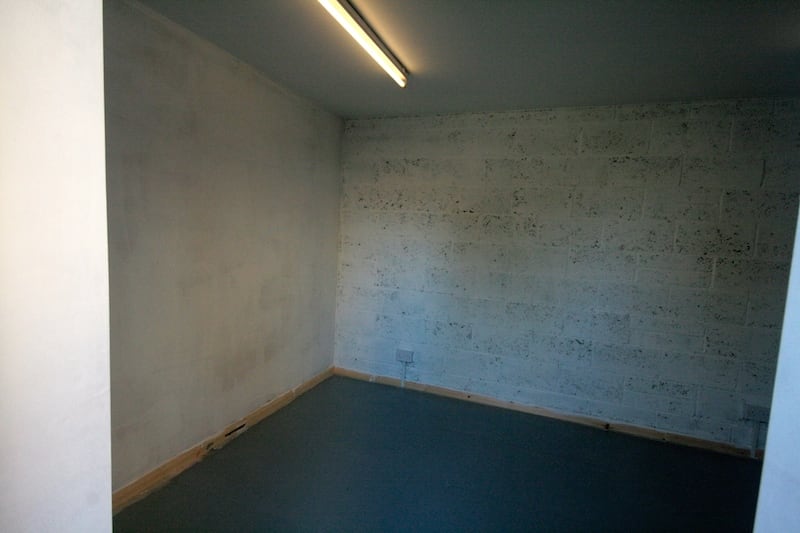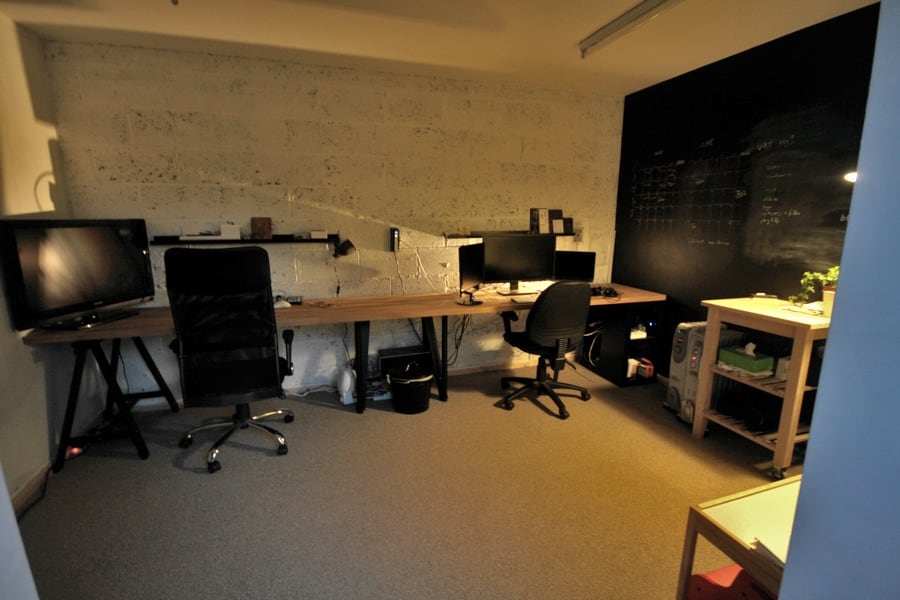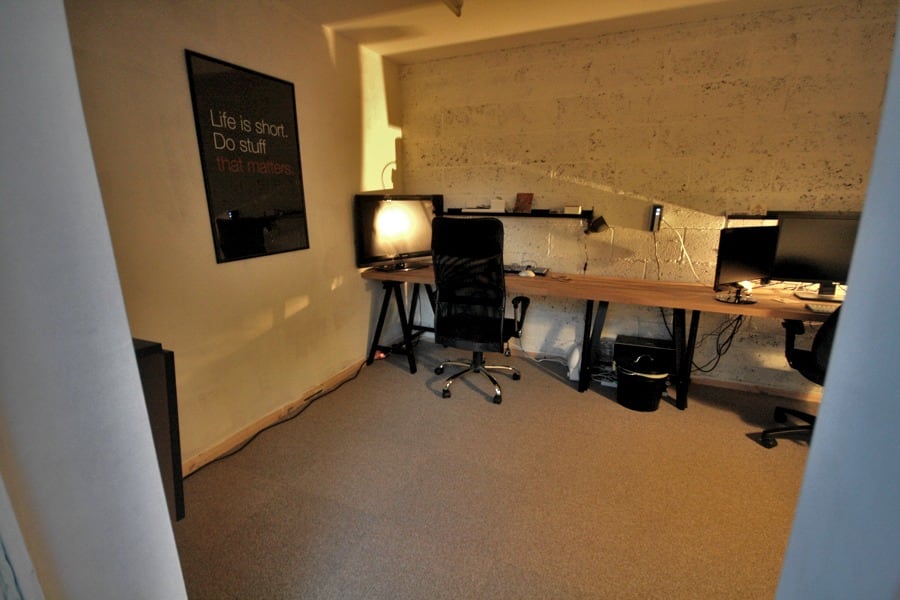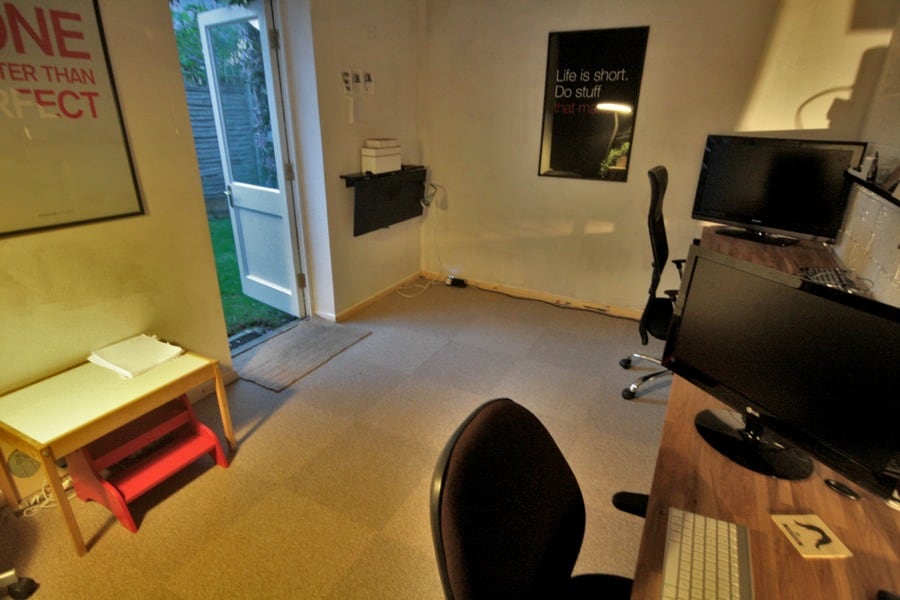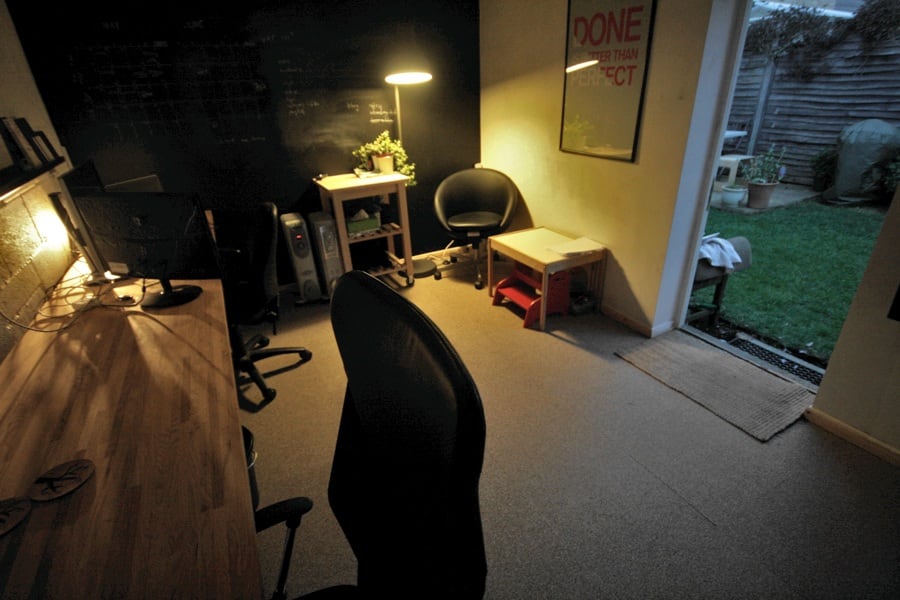 I've been using it for a few months now and it's been excellent. It's not all done, with some painting and decorating still to go, but it's very nice to have my own space. I also use it to get the kids out of the house and to host a few get-togethers - it's perfect for watching World Cup games!